_________________________________________________________________________________________________
Alabama
*Birmingham - Natural Hair & Health Expo - ()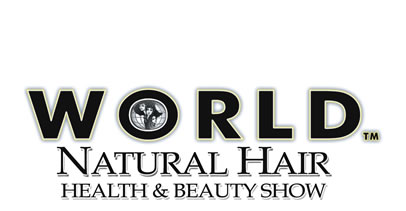 Alaska

Arizona

Arkansas


California

Colorado

Connecticut

Delaware

District of Columbia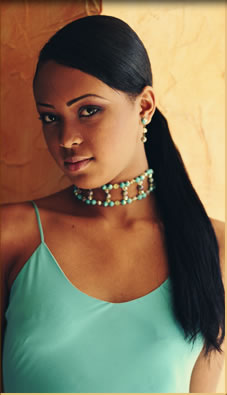 Florida

Georgia

Hawaii

Idaho

Ilinois


---
**ADVERTISEMENT**
MOTIONS Black Hair Care Products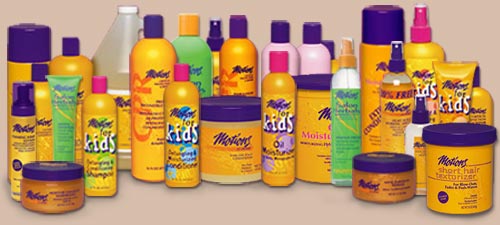 ---


Indiana

Iowa

Kansas

Kentucky

Louisiana



PAUL MITCHELL SALON LOCATOR

Maine
*Portland - Beauty in Colors Hair Show - ()

Maryland

Massachusetts

Michigan

Minnesota


**SALON SPOTLIGHT - ECLIPSE SALON & SPA - New Brighton**
In business for 20 years, Eclipse is a full service salon that specializes in hair extensions, hair color, hair removal and excellent customer service. They are expertly trained in Aveda skincare and haircare, offering a full range of haircuts, hair color, highlights, lowlights, hair straightening, perms, waves, relaxers, hair replacement and wig services. They also offer a full range of Spa treatments & therapy.

Mississippi

Missouri

Montana

Nebraska

Nevada
New Hampshire

New Jersey

New Mexico

New York

North Carolina


North Dakota

Ohio

Oklahoma

Oregon

PENNSYLVANIA
*Pittsburgh - Hair & Fashion Expo - (May 20, 2018 @ David L. Convention Center)
Visit Website - www.pahairandfashionexpo.com


Rhode Island

South Carolina

South Dakota

Tennessee

Texas

Utah

Vermont

Virginia

Washington
West Virginia

Wisconsin
Wyoming



---

* Registration is FREE! But this only includes the Date, Name of the Event, Place & City. To Register your Fashion Event - Click on Register Your Show (Top Left). To get a Premium Registration which includes a link, all contact info & a Photo/Flyer the cost is only $1.25. First go to Home Page, Click on Media Services, then click on Premium Registration, pay thru Paypal, then email us all the info, your Web link & a Photo/Flyer to: myshow@onefashionplace.net All Registrations are approved & posted within 48 hrs, they are deleted shortly after the Event. Please contact us with any questions.
MULTIPLE REGISTRATIONS ON OFP - PDF
_________________________________________________________________

ONE FASHION PLACE is a Publication of the Emage Modeling & Talent Agency, LLC

Copyright 2008 - 2019