Welcome to ONE FASHION PLACE the Boulevard to Design, Style and Fashion now reaching over 125,000 people. We are the happening place and space for Fashion Shows of all types (Design Shows, Style Shows, Trunk Shows, Buyer Shows, Hair Shows, Bridal Shows) or any other type of Fashion or Beauty related Event for Merchandising or Entertainment purposes.


Are you having a Fashion Show? We need to know about it, so make sure you click on "Register Your SHOW" and tell us all the necessary info so we can help spread the word. If you invite us as a Guest, and we are able to attend, we will help you spread the word by contacting our Media friends via an Industry Press Release as post-coverage PR. We appreciate all Guest Invitation/Media Passes. Our reach spans the Country and is platformed on all the relationships that we have developed over the past 14 years in the Modeling Industry.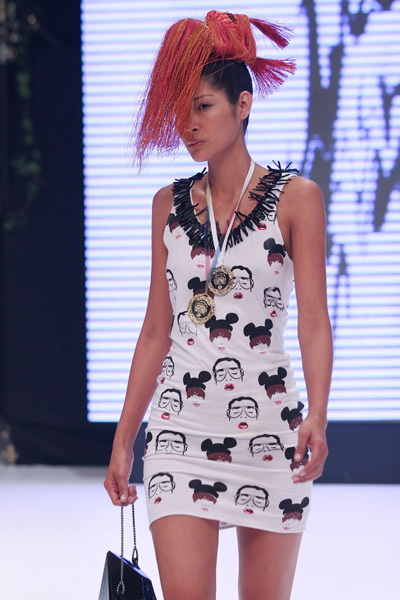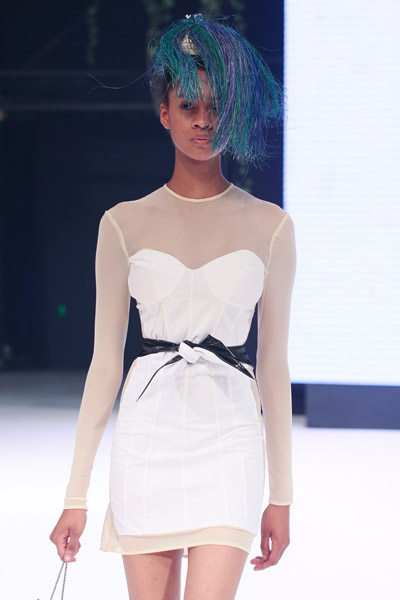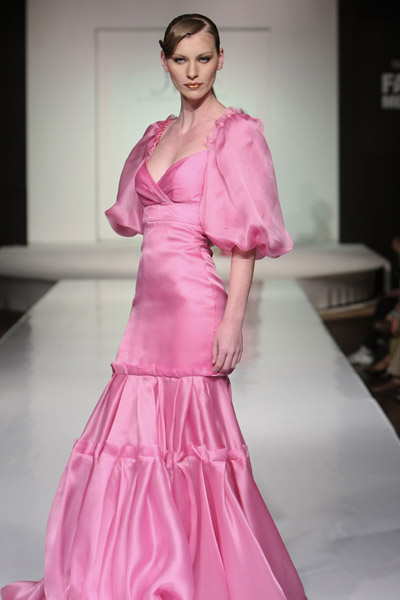 Do you have a Boutique or are you a Designer? We can help you market and sell, that's part of what we do best. Before you leave this Site be sure to put yourself on our radar. Email - mydesigns@onefashionplace.net or mystore@onefashionplace.net to give us the contact info on your Store or on you as a Designer.

Are You a Model or need Models? Yes, we are a Talent Agency, we can help if you need direction, management or representation.


OK, your Group, Organization, Store or Shop would love to do a Fashion Show but you need a little help. Give us a call, all we need to know is your timeline, budget & City we kick into gear from there. Some of the things you may need help with are:
Location
Clothing
Models
Event Coordinating
Runway Coordinating/Choreography
An Emcee
Audio/Video
Photography
Stage Designing
Catering
Sponsors
Promotional Materials
Press Releases/Media Materials
...just to name a few. Maybe you need one or all of the resources listed above, give us a call on drop us an email. We are part of a five City Talent/Entertainment/Media network, we are ONE FASHION PLACE!
*Ask about our Fashion Fund Raisers to help Raise Money for your Event or Organization!
EMAGE c/o One Fashion Place*
Central Mailing Address: 355 5th Ave. Suite 400 Pgh, PA 15222
Ph: 412.722.9526
Agency Director - Email: info@onefashionplace.net
Ciara Marbury - International Division & National Coordinator
Sherman Hill, City Coordinator - DC Metro Area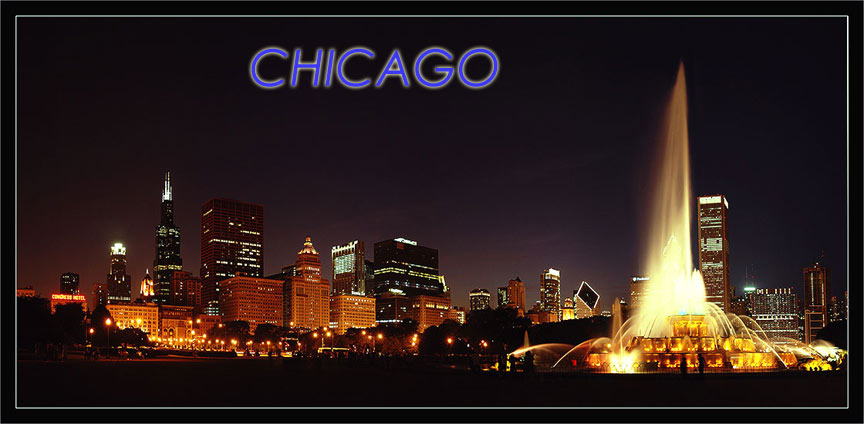 *A service of Emage Modeling & Talent Agency, LLC All Rights Reserved